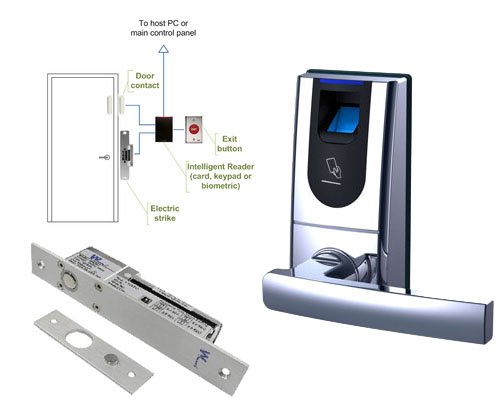 We offer a variety of electronic security and safety measures for corporations seeking automated defense solutions. To restrict access to outsiders and employees without clearance, we provide the following systems of access control.
Intruder detection and alarm systems.
PIR (Passive Infra-Red) sensors for movement detection.
Boom barriers.
Revolving tripod doors.
Flap barriers.
Environmental sensors for the collection of temperature, humidity and water data.
Smoke detectors and fire sensors for protection of assets.
Virtual fencing with breach alarms.
Compound packages like environmental sensors (water, temperature and humidity) paired with other (CCTV, wireless automation) services are offered as a package and components are not retailed individually.
Whom we serve
Public sector and corporations in need of securing

Valuable assets
Sensitive information
Some of our clients
TN Police Department
Chennai Airport
Indian AF Station
MRF
KG Hospital
CRI
and many more corporate organisations.